Learn To Play String Instruments
I do a variety of styles in music for the violin. I use whatever method (book or teaching style) is needed to teach what the student needs to learn.
I have been teaching cello privately for 10 years, my lessons depend on the age of the child. During these lessons you will learn proper positioning, plucking, bowing, and more.
Much like the violin, I also do a variety of styles in music for the viola using whatever method is needed to teach my students. We also deal with general Viola care techniques.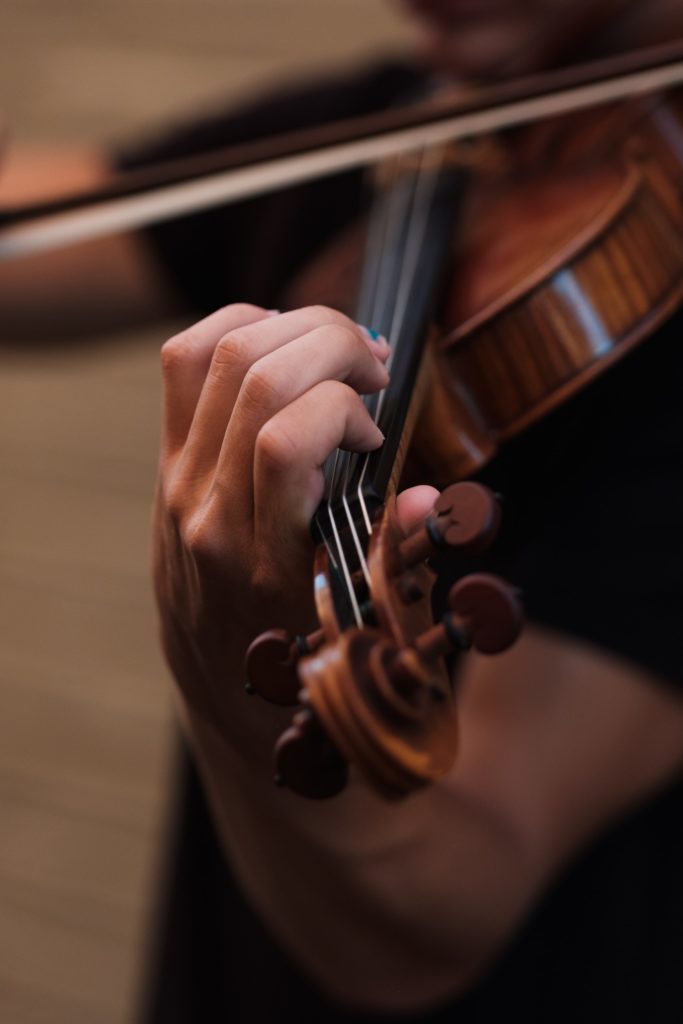 Have you ever considered playing the violin, viola, or cello? It is as easy or hard as you make it. I find that if you want to do it, you can do it.  I teach anyone who can stay focused for 30 minutes on one subject. (Usually over the age of 5, but I have made exceptions)
 I take children, teens, and adults. My hours are flexible. 
I will move at the student's pace. If they need more time, we will move slowly, if the student practices a lot, we move faster.   I can be as technical or untechnical as the student needs me to be. I can teach by ear, but I do stress the importance of learning how to read music. I am well versed in many styles of music and enjoy helping others to discover what they can do.
Learning to play an instrument has never been easier, with my online lesson plans. No matter where you are, my online classes are hassle-free and designed for convenience. Much like classes in my studios, I try to keep the same routine because for some students it's easier for them to focus if they know the lesson is going to move in a familiar way. It's reassuring. After we become proficient in the basics, we move into whatever genre you would like to play, within reason. If you are in the school orchestra we will work towards you getting an A.
Open to calls for questions on course.
Ms Chris was great my daughter really enjoyed her first lesson. Ms Chris was easy to work with and made my daughter comfortable that she felt free to ask questions and make mistakes without worry. My daughter is looking forward to the next lesson.
If you have any questions of me or methods I use, feel free to ask. I teach Monday, Tuesday, Thursday and Friday at Bullock's as well as Wednesdays and Saturdays. Saturdays are 1-4pm.